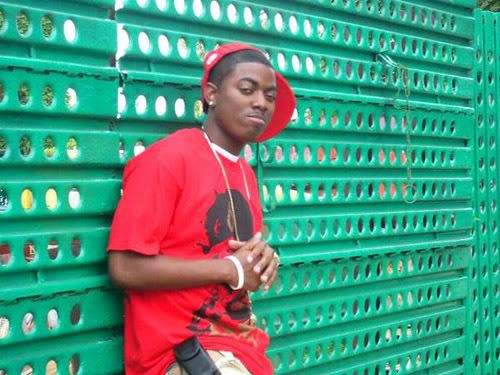 DJ Ill Will sent over this new single from Young Money's latest official recruit, Short Dawg. The track is called "Ego" and it features Lambo Lux. You can listen and download the record below:
Download: Short Dawg – Ego (Feat Lambo Lux)
Enjoy, and also be looking out for more updates on YoungMoneyHQ for Short Dawg who is from Houston, Texas.